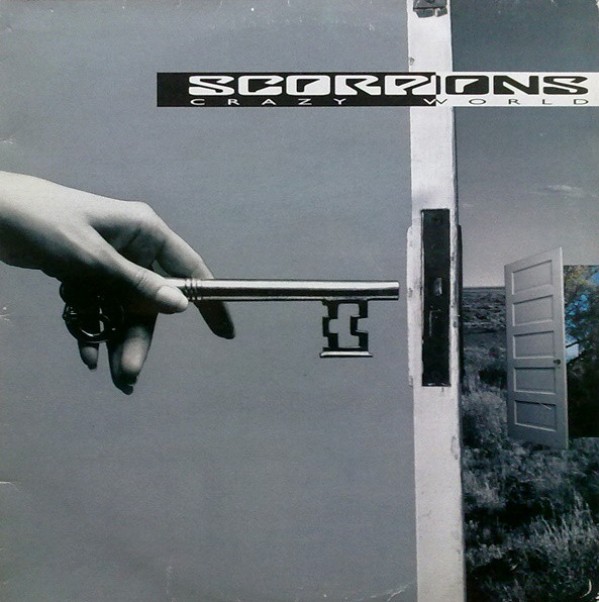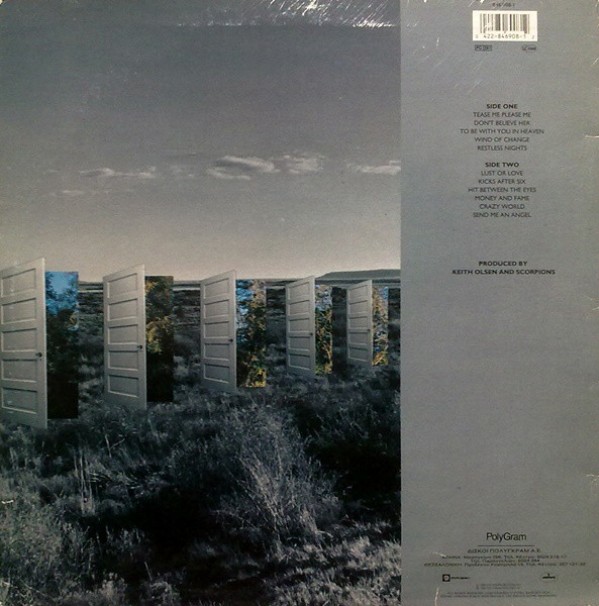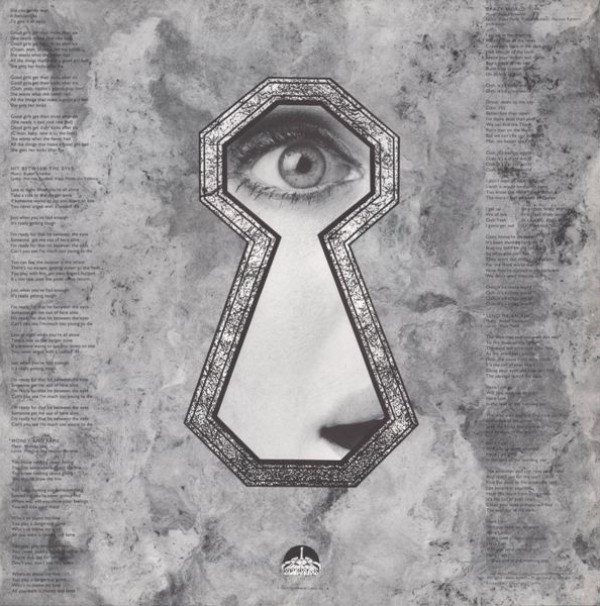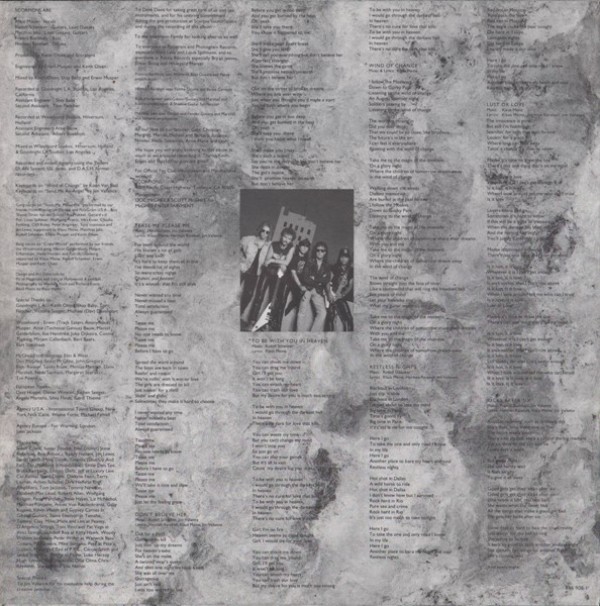 Released 6 november 1990
Currently certified at double platinum, Crazy World was the last Scorpions album to reach platinum (or gold, even).  
Scorpions brought in an outside writer (Jim Vallance) and ditched their longtime producer (Dieter Dierks) for a new guy (Keith Olsen).  
As far as the production goes, the change was a definite downgrade.  
This album does not sound as good as previous Scorps albums produced by Dierks.
Of course, the reason Crazy World was a hit was because it contained the worldwide smash single Wind Of Change.  
Scorpions were always great balladeers, and Wind Of Change may well be the best ballad in their catalog.  
Interestingly, Klaus Meine wrote both the words and the music to Wind Of Change.  
It was rare for Meine to do so.  
Klaus captured the optimism of social and political changes in the Soviet Union at the dawn of the new decade.  
His earnest vocals (and whistling!), along with his band mates' delicate playing helped turn this song into a stone cold classic.
The remainder of the album is pretty weak by Scorpions standards, though the rocking Hit Between The Eyes lives up to its name.  
While Crazy World lacks the power of previous Scorpions classics, it is still a Scorpions record —
which means it is better than your average hard rock platter.  
Sales indicate that most fans would disagree on that one.


Similar topics
---
Permissions in this forum:
You
can
reply to topics in this forum