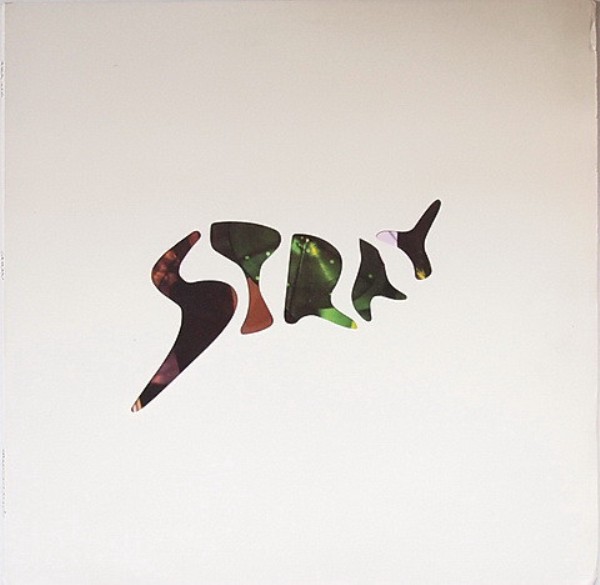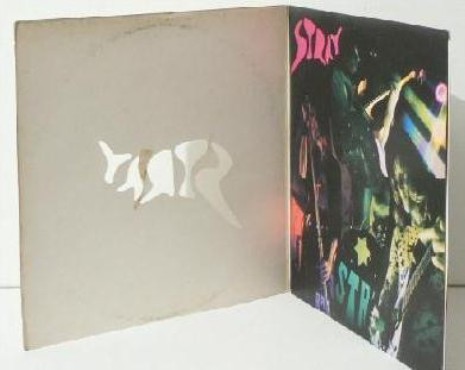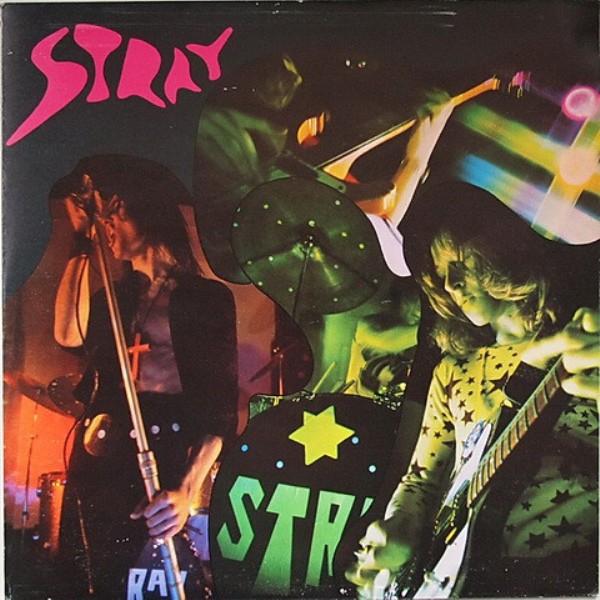 Released in 1970
The first album by this band captures a rarely heard psychedelic hard-rock sound.
It somehow conjures a weird blend of The Jimi Hendrix Experience, Black Sabbath, The Yardbirds and Wishbone Ash
(more in the vocals than anything).
The style is probably closest to psychedelic-era Yardbirds, but with a heavier and more mature sound.
Some of the themes are very psychedelic - you need only look at the song titles: "All in Your Mind",
"Around the World in Eighty Days", "Time Machine".
There is some blues influence too, notably in "Taken All the Good Things" and "Only What You Make It".
The tracks are well put together and the instrumentation well executed, with enough surprises to keep it interesting.
On the whole the lyrics aren't as interesting as the music.
But that's no real problem as the music is excellent.
It's very much guitar dominated – to be expected with three guitarists in the line-up – while bass and drums lay a solid foundation.
"All in Your Mind" is one of the standouts, a credit to the psych movement.
"Move On" has a jazz feel to it as the guitars play around the bass and percussion.
"In Reverse/Some Day" closes the album.
While the lyrics and vocal on the former detract a little, the music is fairly blistering hard-rock.
xxxxxxxxxxxxxxxxxxxxxxxxxxxxx
While Stray wouldn't always give us amazing records, their debut is certainly one of them.
While essentially performing busy, proggy heavy guitar rock, this is a band blessed with inventive arrangement ideas
and the energy to execute them with flair.
Check out "In Reverse/Some Say," which has everything from dual guitar lines, minor chord progressions ala Sabbath,
and galloping pacing to boot. Same goes for "All In Your Mind," although the powerfully pulsing, shorter "Only What You Make It"
is just as groovy, only in a less expansive manner.
There really isn't a bad track on this record, and the sound kind of reminds of Bang,
as while the band don't try overtly hard to be heavy, it just seems to come out of the music anyway.
Really one of the best seventies records I've spun.
xxxxxxxxxxxxxxxxxxxxxxxxxxxxx
To be blunt, I think Stray deserves to join the ranks of Zeppelin, Purple, and Sabbath to complete the "big four" of British proto-metal.
Except it seems Uriah Heep may already hold that position.
But I prefer these guys myself (and it's a good thing Budgie are from Wales, otherwise we may have had a brawl on our hands).
But either way, Stray's debut is no-holds-barred and absolutely rocks like hell.
There is a ton of energy and passion on display here that bands these days seem to lack, and EVERY single track flat out rocks;
even the slower ones are played with lots of enthusiasm.
I can only think of a small handful of albums that have as much momentum and kick as many asses as this LP does.
And when the track, Only What You Make It comes on, my hand is automatically drawn to the volume controls to crank it up to 11.
Hell, sometimes I even go to 12.
Seriously one of the most awesome and badass proto-metal songs ever.
And the album itself easily fits in among the best releases of 1970, and is completely essential for fans of early heavy metal sounds.


Similar topics
---
Permissions in this forum:
You
can
reply to topics in this forum