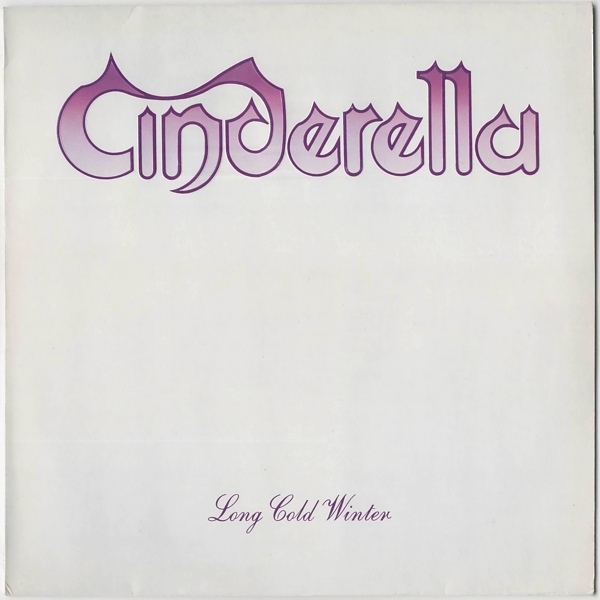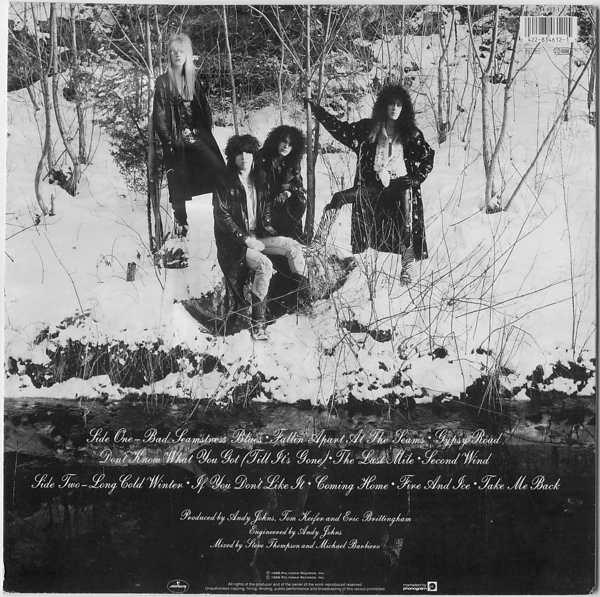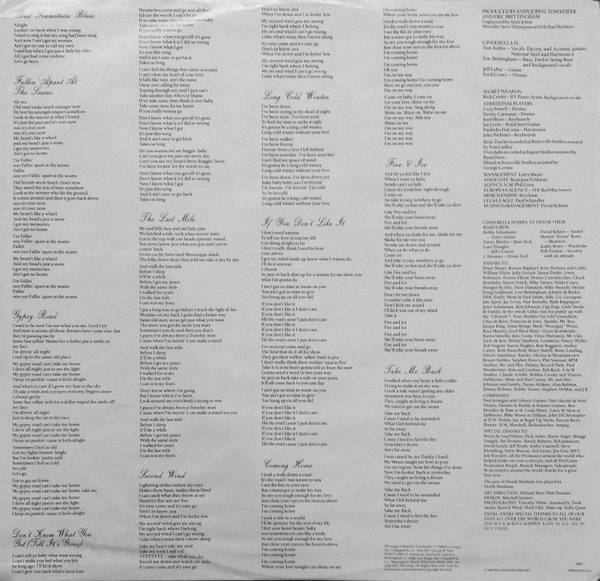 Released 21 may 1988
There are a few really good tunes on Long Cold Winter.  
Gypsy Road and Don't Know What You Got (Till It's Gone) bring back some great memories.  
Coming Home and Fallin' Apart At The Seams are also winners.  
The rest I could take it or leave (to be honest).  
Cinderella went for a definite blues-rock twist on this album that didn't really match up with their mega-glam appearance.  
With that in mind, one can't help but feel a lack of authenticity with Cinderella.  
If they wanted to be taken seriously as heavy blues musicians, why dress up like drag queens?  
The faux-raspy croaks of Tom Keifer are particularly distracting.  
Listening to a whole album's worth of Keifer faking it can become very tiresome.  
This is a band best taken in small doses.  
Certified triple platinum.

---
Permissions in this forum:
You
can
reply to topics in this forum