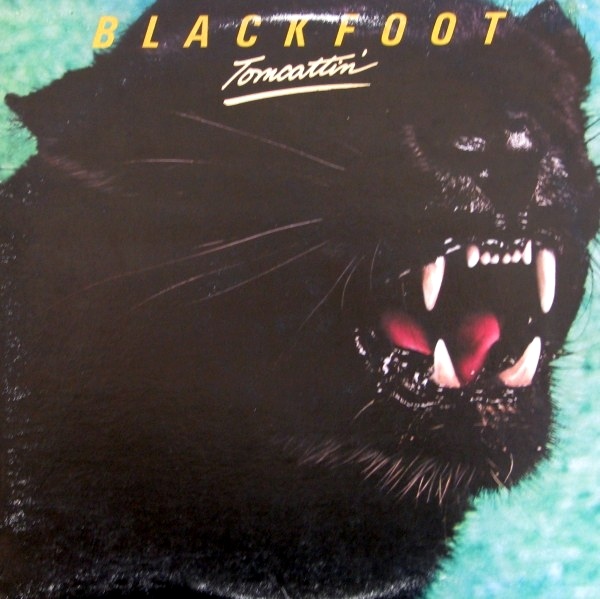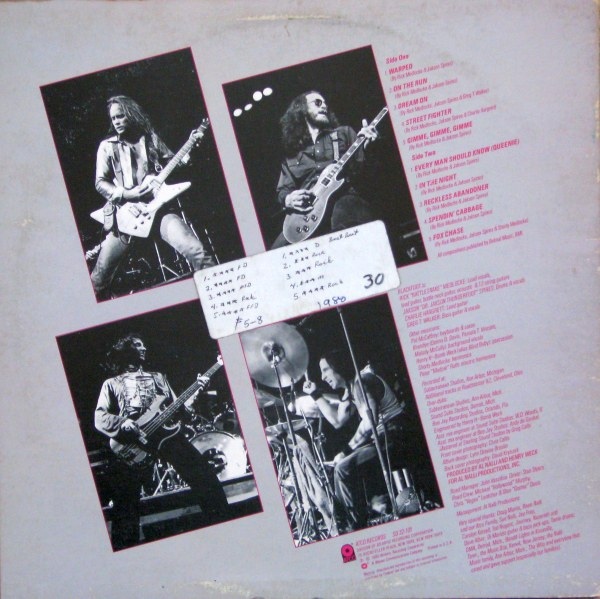 Released 23 June 1980
How about a little Southern-fried hard rock?  
It's hard not to get a shit-eating grin on your face when listening to Blackfoot's tails of backwoods boozery and tomfoolery.  
Blackfoot's front man was Rickey Medlocke — a crazy-eyed son of a bitch with a great voice, Native American blood, and charisma to spare.  
Don't let the southern rock label fool you, these guys had the amps cranked up to ten.  
Nope, Blackfoot weren't content on merely front porch twangin' — they were fixin' for a fight.  
You can practically smell the beer on their breath through the speakers.
Check out Every Man Should Know (Queenie) – a great cut!  
Blackfoot had a bit of success in the early eighties with this album and its follow-up Marauder (1981).  
But when MTV came along, Blackfoot didn't really translate to the new medium du jour — their ugliness not helping matters.
Last edited by The ripper on Tue 16 May - 8:24; edited 1 time in total

---
Permissions in this forum:
You
can
reply to topics in this forum