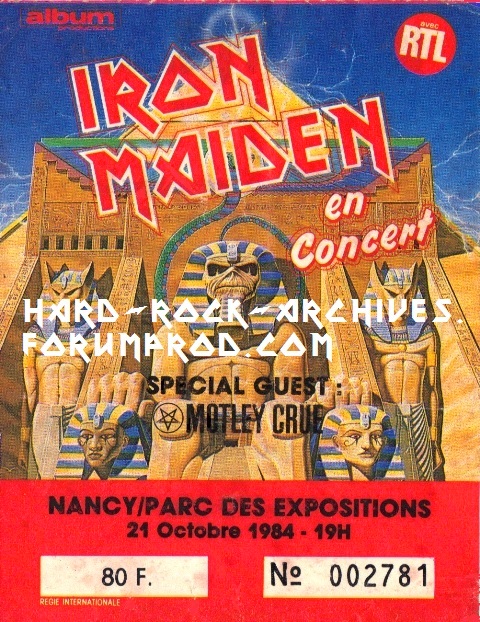 Si "iron maiden france" veut encore se servir et après avoir déjà pris plusieurs scans
des billets du frangin pour son site, voudrait s'approprier les 2 photos, qu'il se serve...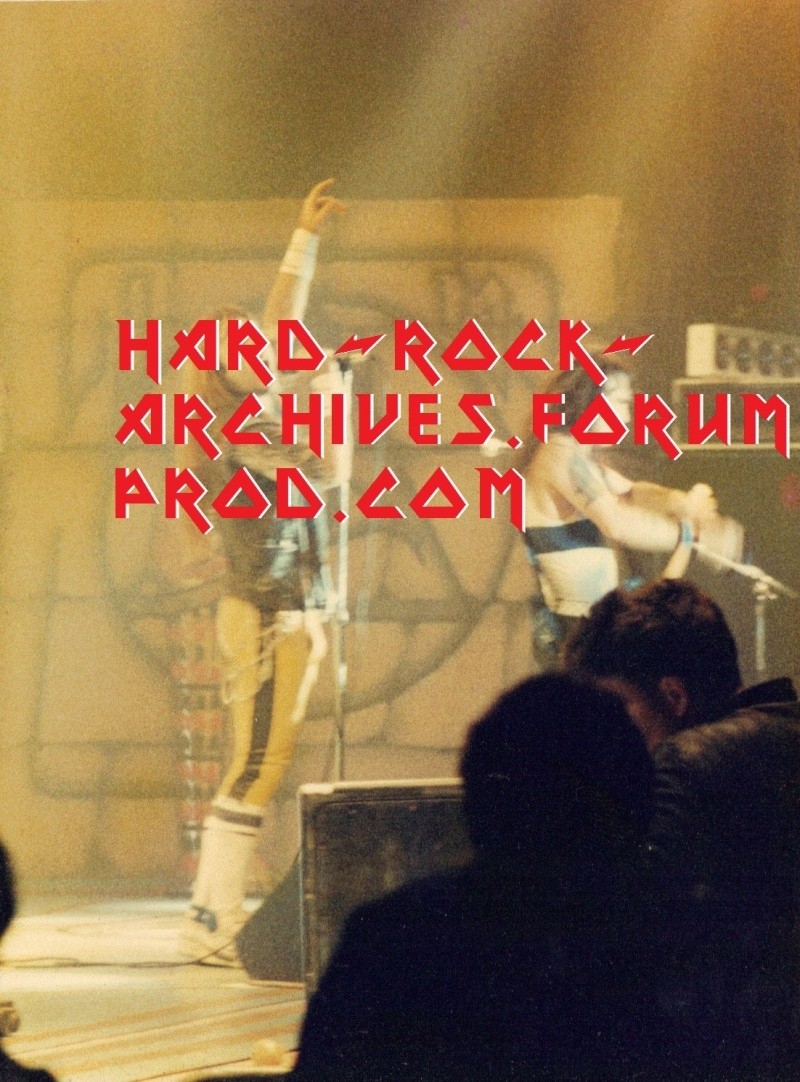 Setlist :
01...Aces high
02...2 minutes to midnight
03...The trooper
04...Revelations
05...Flight of icarus
06...Rime of the ancient mariner
07...Losfer words
08...Powerslave
09...The number of the beast
10...Hallowed be thy name
11...22, Acacia Avenue
12...Iron maiden
13...Run to the hills
14...Running free
15...Sanctuary
...étant jeune fan du groupe à l'époque et avec le recul aujourd'hui,
je trouve étonnant qu'ils aient joués des titres comme "flight of icarus" (mou du genou)
et "revelations" (trop étiré) qui pour MOI passent mieux sur LP mais pas trop bien en public.
Remplacés par "where eagles dare" et "purgatory", la défonce aurait été totale.
A noter qu'aucun titre de l'album KILLERS n'a été joué ce soir-là...? ?


---
Permissions in this forum:
You
can
reply to topics in this forum